Furniture Pickup, Delivery, and Assembly
Furniture Delivery To Homes

Our moving team is equipped for furniture delivery to homes. If you bought a local couch off Craigslist or Facebook Marketplace, rest assured we can pick it up and deliver it to your new home. We also handle furniture pickups from department stores or consignment shops. Should you find a gem you can't live without, we will deliver it safely.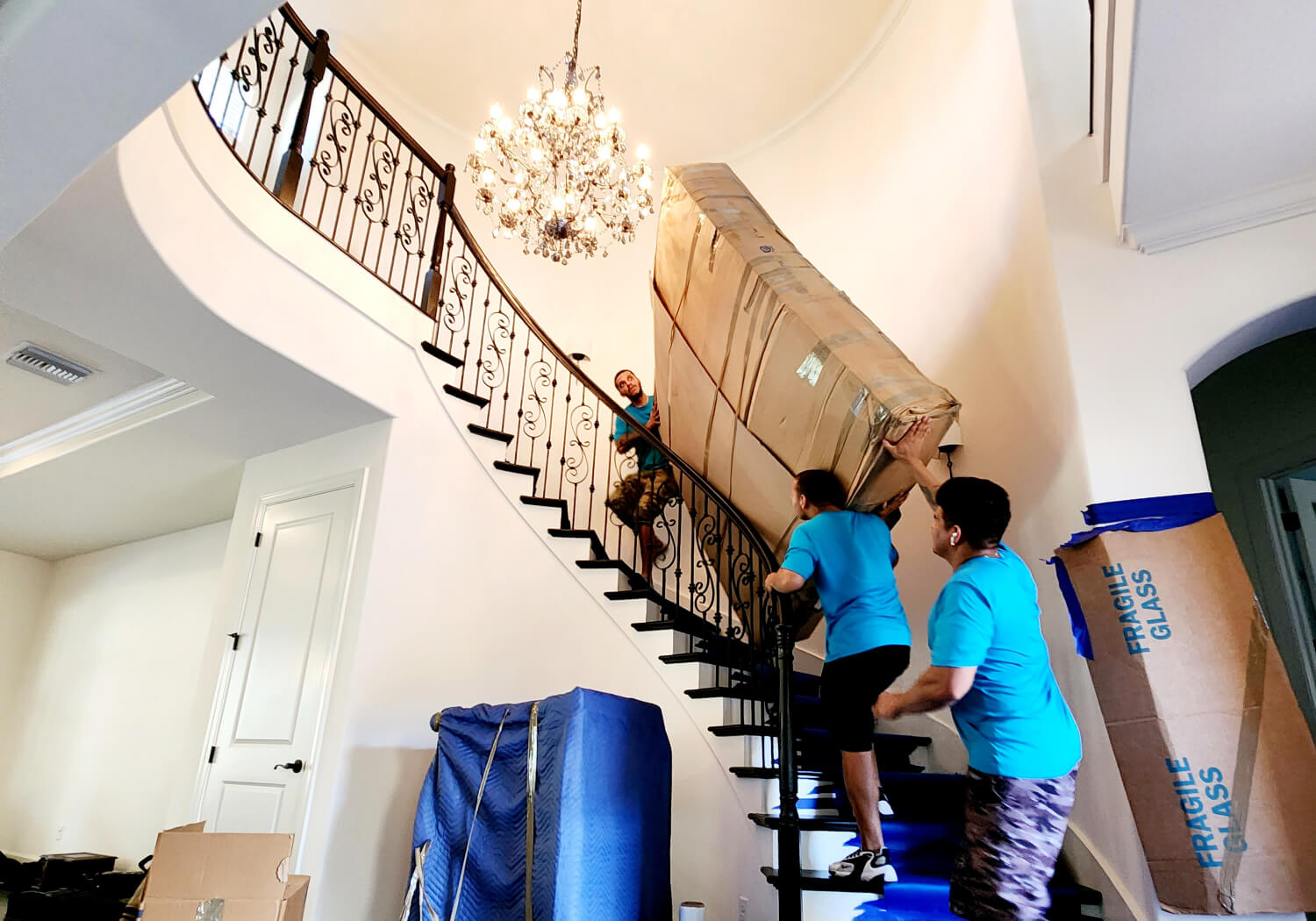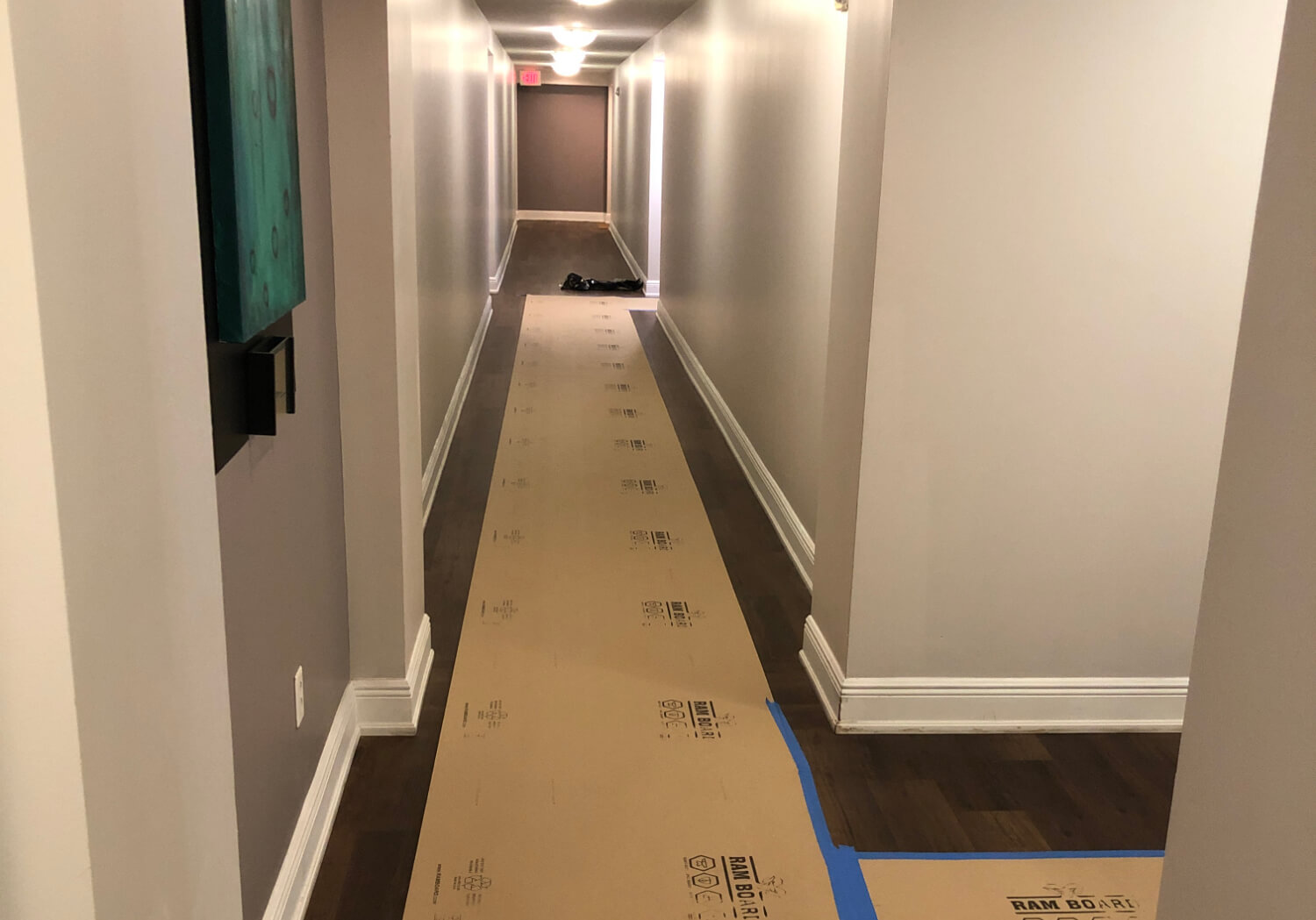 Furniture Delivery To Businesses

Our team also has the ability to move volume! We train our moving professionals on handling hundreds of different furniture items. Our pros safe and efficient ways so that we can get everything to your new location in an affordable way.
We can deliver furniture from our warehouse to your customer's door, and even inside through our white glove delivery! Whether you're a Tampa Bay based furniture company or your have white glove deliveries going all over the country, we have solutions to fit your needs.
Delivery & Assembly Of Furniture

Skip the instruction book because we have your back. Our furniture delivery drivers handle assembly regularly and can have your new furniture assembled in the proper room on the right floor. We want you to have everything set up just right, before we leave.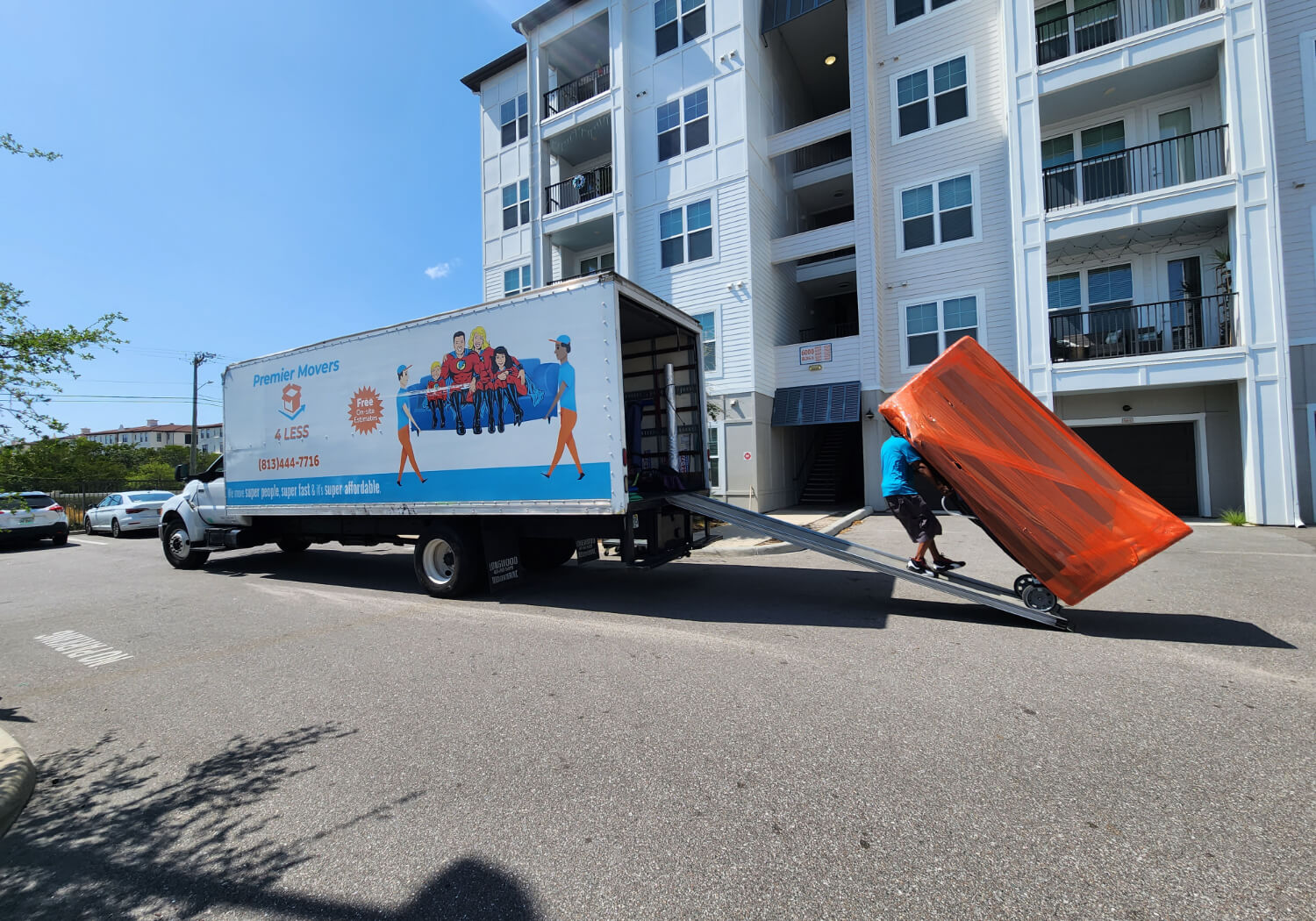 Our Team Is Ready For Moving And Loading The U-Haul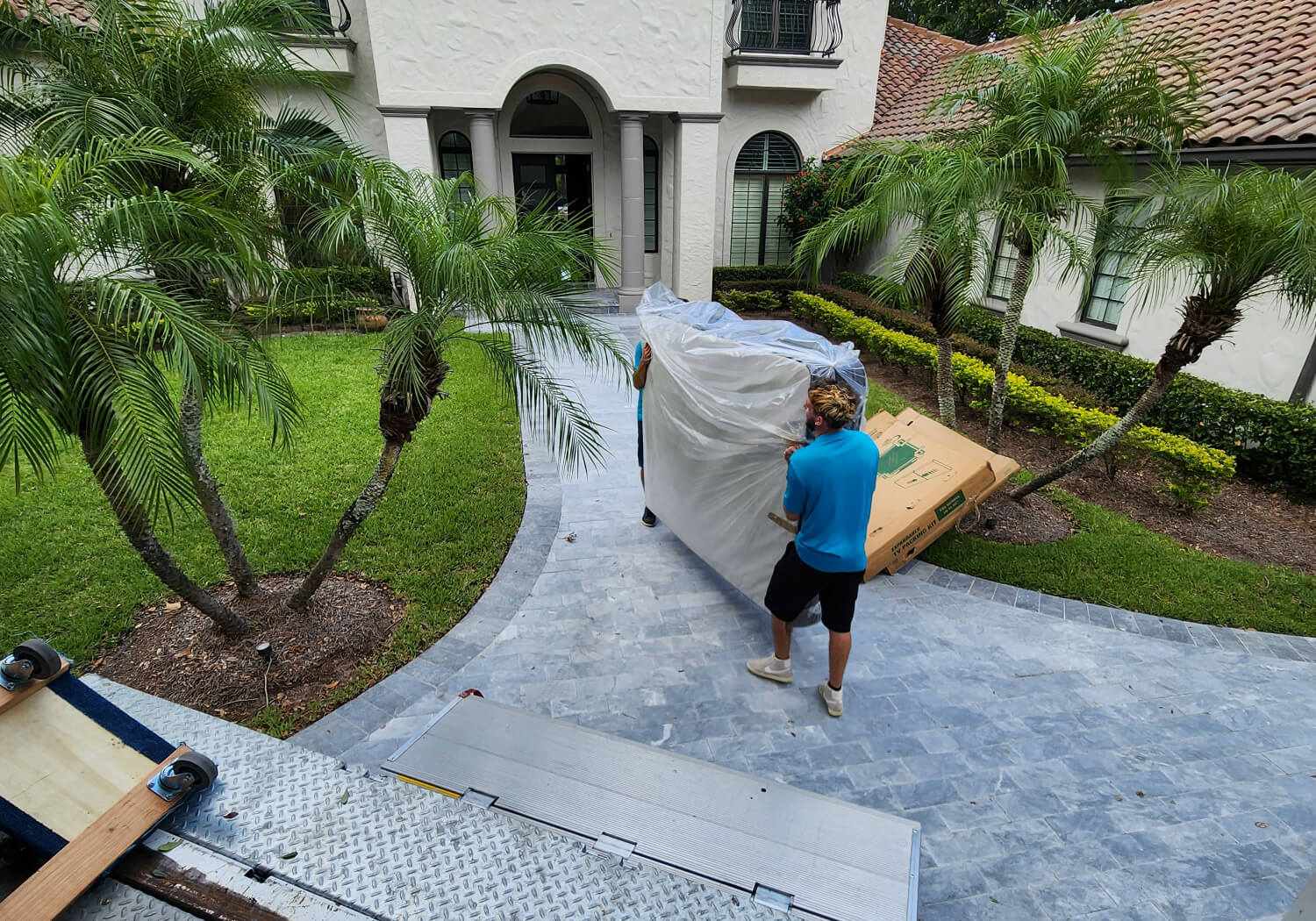 Schedule your On-demand Move

Many people underestimate just how much stuff they own and have accumulated over time. Imagine that each and every item you see in your place will be picked up and walked to a moving truck. Pretty quickly, the amount of work to move becomes reality, but don't worry. We handle this each and every day. We know all the time saving tips to save you money in the process.
If you need to hire a loading or unloading mover for your POD or Packrat unit, we can make our staff available. Our team is trained on the safest ways to load furniture so items will not shift in-transport. We also provide wrapping services and moving pads, if needed.
White Glove Furniture Delivery
White Glove Delivery Specialists

Our team handles everything from one piece furniture delivery, one house of furniture delivery, and even white glove distribution. Our White Glove Delivery service is designed to accommodate large scale distribution throughout West Central Florida.
Our experienced delivery pros can handle doorstep delivery, front entry delivery, chosen room delivery, and even full assembly. We aim to lead the ever-evolving delivery industry. As the giant warehouses keep popping up in Florida, we will be here to support the demand.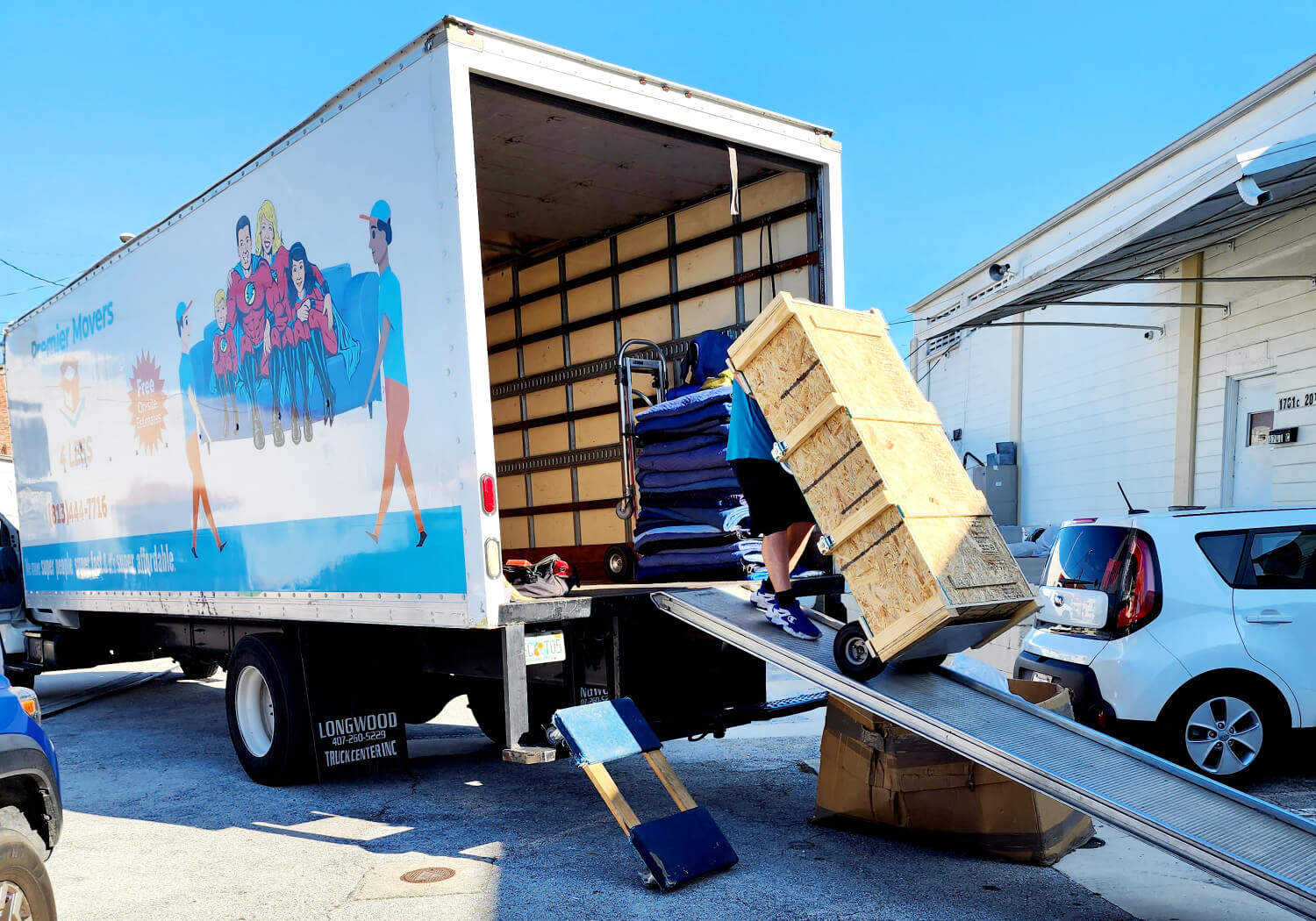 Packing and Unpacking Handled For You
Full Packing
You won't need to lift a finger. Our professional packers can handle packing every aspect of packing, from glassware to artwork and everything in the house.
Partial Packing
We can handle the packing of certain rooms that can be a burden, such as kitchens or closets.
Single Item Packing
For big, small, or just odd-shaped items, we can bring specialized boxes for nearly anything so it can be transported safely.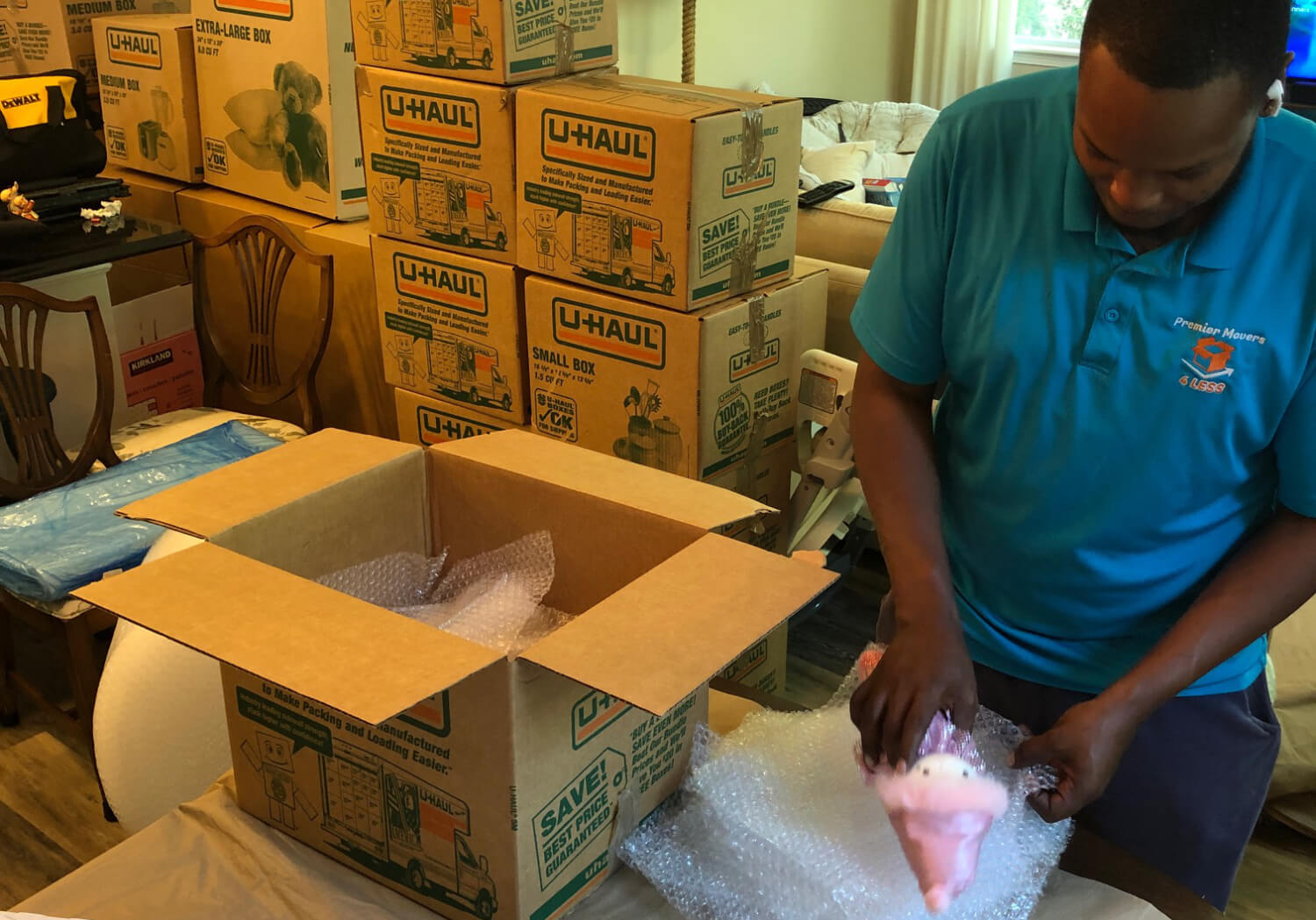 Hire A Helper For Labor Only Moving Jobs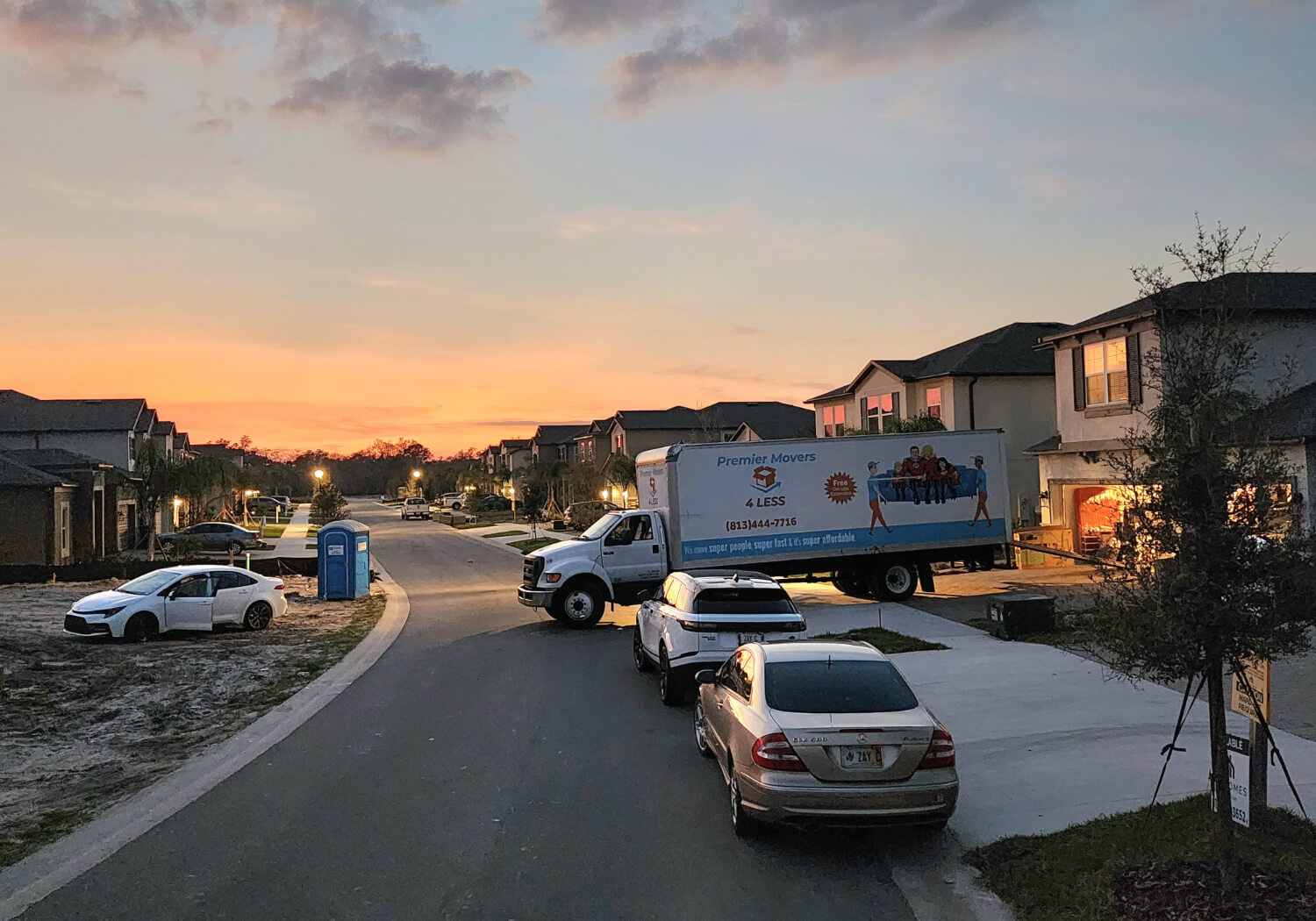 On-Demand Moving Help

There are many times you could use an extra professional hand. We provide moving help to load your U-Haul truck, POD, Red Rover truck, Pack-Rat, U-Pack or simply a local storage unit. We have upfront pricing to fit your job need. No hidden or last second fees here.
For your peace of mind, Premier Movers 4 Less is licensed, insured and bonded by the state of Florida. Our movers are known for being the friendliest movers in Tampa Bay, just check out our reviews on Google and you will see our team works hard for you!
We're Here to Serve You
Reach out to our team today!